This year, CECCS will be participating at Club's Days on each campus as per the below schedule. Come stop by and learn more about how you can engage with sustainability initiatives at U of T and become a #SustainableChangeAgent! There will be opportunities to win some great prizes!
UTM Club's Day – Tuesday, Sept. 5, 1-3pm, outdoor walkway of the CCT building
St. George Club's Day – Wednesday, Sept. 6, 1-4pm, St. George Street, south of Hoskin (table A11 as per UTSU Street Fest Map)
UTSC Club's Day – Wednesday, Sept. 20, 1-3pm, location TBA
Become a Sustainable Change Agent with these resources and programs!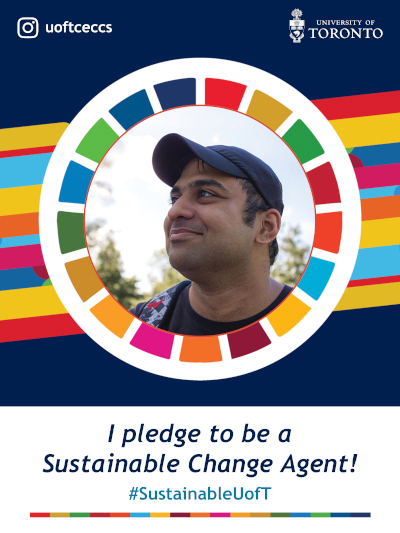 All new student subscribers during the month of September will be entered for a chance to win a 64GB iPad Air. Subscribing to our monthly CECCS newsletter is also a great way to learn about important sustainability news and opportunities that arise throughout the year.
CECCS is teaming up with the Sustainability Office on a Social Media Prize Giveaway during the month of September. To participate, follow CECCS and the Sustainability Office @SustainableUofT. Watch for the Prize Give-away post, like it, and leave a response tagging a friend for your chance to win a Sustainable Prize Give-Away valued at $250. There will also be weekly giveaways that partner with the Sustainability Offices at UTSC (@SustainableUTSC) and UTM (@SustainableUTM), so be sure to follow them too!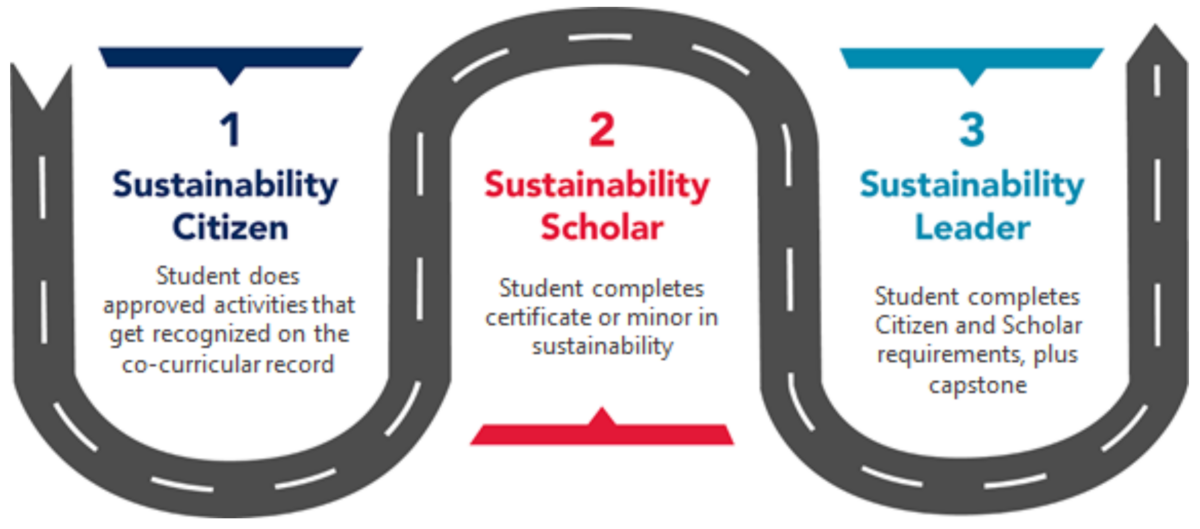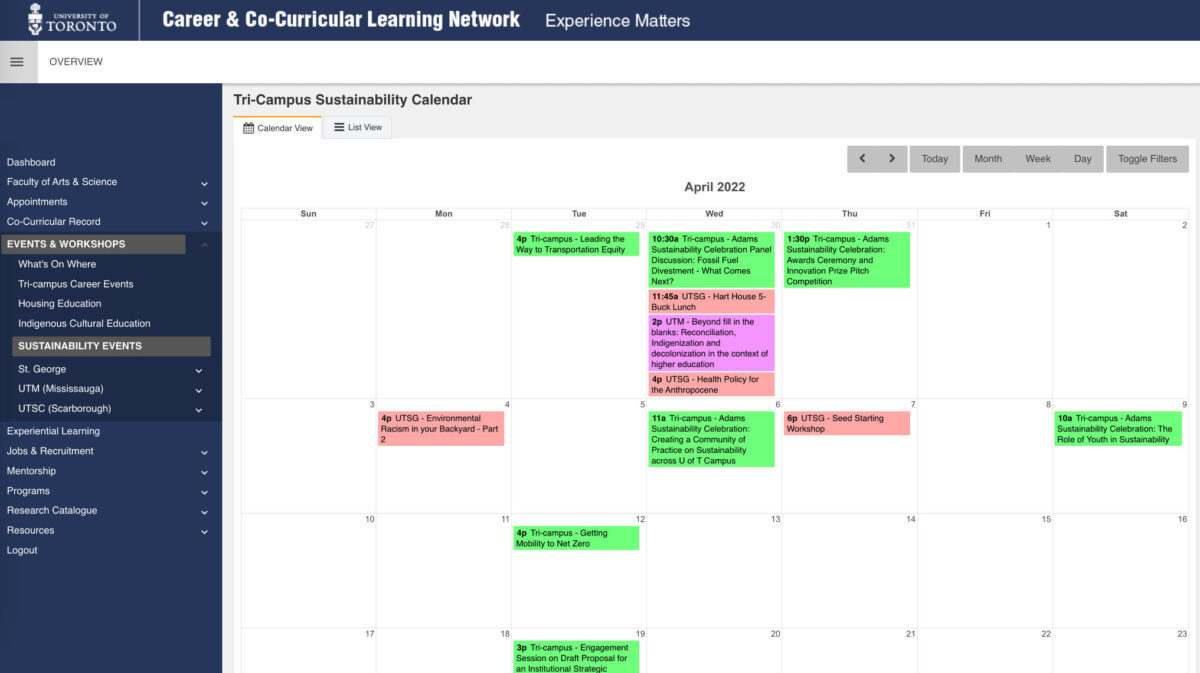 5. Get involved in the Tri-Campus Sustainability Offices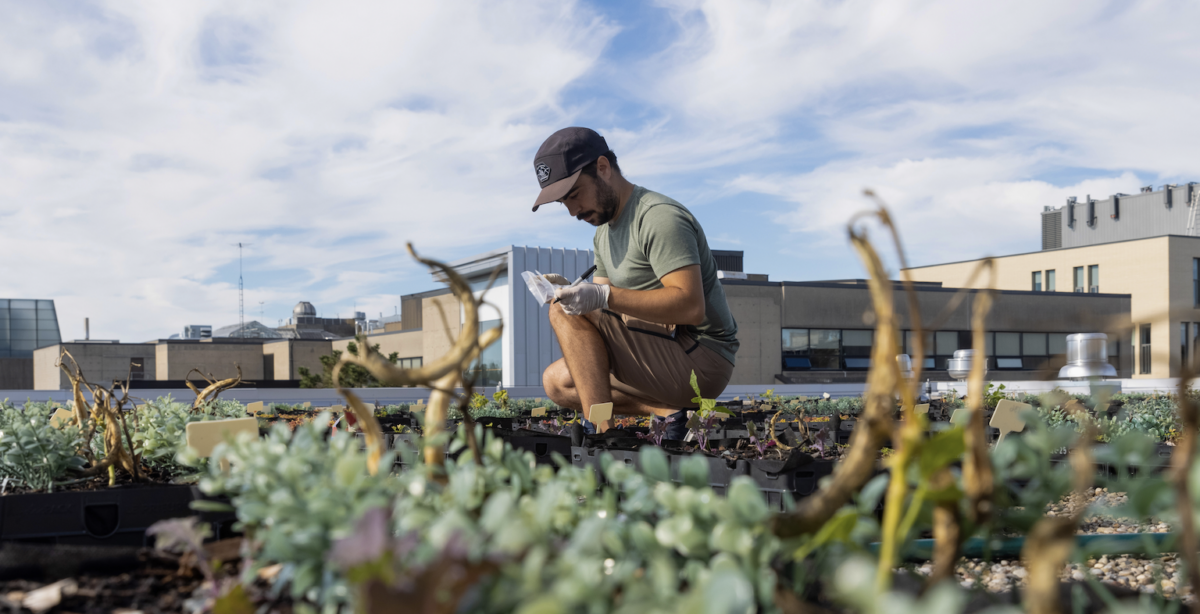 The University of Toronto St. George campus has pledged to become climate positive by 2050. Learn more about what this means and what we are doing to fulfill this pledge.
Congratulations! You are on your way to making meaningful change on campus!