As part of the Adams Sustainability Celebration, three grants of $5,000 each are available to U of T faculty members and instructors to add or improve sustainability to their courses/curriculum. The approach to sustainability we take here addresses both human and environmental wellbeing (instead of simply focusing on reducing environmental damage), in accordance with the United Nations' Sustainable Development Goals (SDGs). The objective is to design, develop, or enhance curriculum options for U of T students to learn more about sustainability topics and challenges.
Eligibility
Any faculty member or instructor affiliated with U of T and committed to integrating sustainability principles and content into their coursework can apply. Priority will be given to CEL (community-engaged learning) and CLL (campus as a living lab) course instructors. Funding should be used towards changes in coursework offered in the Fall 2023 and/or Winter 2024 terms. The grant can be used to pay Research Assistants, for example. The grant can not be used to buy out or bank teaching for future use.
Application Process
The deadline to apply for this grant is November 30, 2022, at 11:59pm. Faculty members or instructors can apply individually by submitting a summary of their plan, anticipated benefits, and a description of how the funds will be used (max 2 pages). Applications require the endorsement of the academic unit head if the project involves work on program curriculum and not just the content of a single course.
The summary can be emailed to ceccs@utoronto.ca under the subject line: Adams Faculty Grant Application.
Evaluation Criteria
Applications will be evaluated based on the goal and vision of the applicant, as outlined in their proposal, in addition to the following parameters:
The degree of innovation, originality, and viability of the plan (including a realistic timeline).
An explanation of how the idea will enhance sustainability in the course, and more broadly on campus (impact).
Clear indication of how the funds will be used (a draft budget), and a realistic timeline.
Demonstrated competencies needed to implement the plan.
Review and Notification
Applications will be reviewed by the Committee on the Environment, Climate Change and Sustainability (CECCS) Secretariat. The winners will be notified via email by January 31, 2023, and announced at the Adams Sustainability Innovation Prize Competition and Award Ceremony scheduled for March 3, 2023. Winners will be expected to provide a brief 3-minute presentation of their plan at the event. Winners will also be asked to submit a brief report with copies of receipts detailing how the grant money was spent by April 30, 2024.
Previous Faculty Grant Winners
2021-22 Adams Sustainability Faculty Grant Winners
Prof. Tingting Zhu, Developing Sustainability Modules for GIS Capstone Project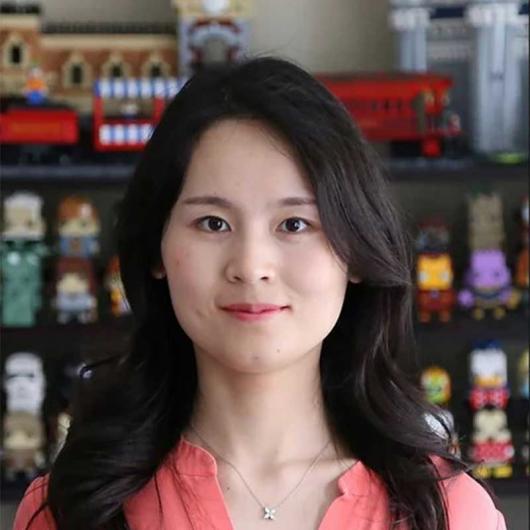 Tingting Zhu is an Assistant Professor in the Department of Geography, Geomatics and Environment at UTM. She received funding for her proposal to hire two Research Assistants to develop sustainability modules for a GIS Capstone Project course, which has a community-engaged learning component in partnership with the City of Mississauga. Capable of integrating multidisciplinary data and analyzing spatial interactions, GIS allows administrators to make informed decisions, contributing to global collaboration based on holistic sustainable design.
Prof. Marianne Touchie, Enhancing Campus as a Living Lab in Undergraduate Courses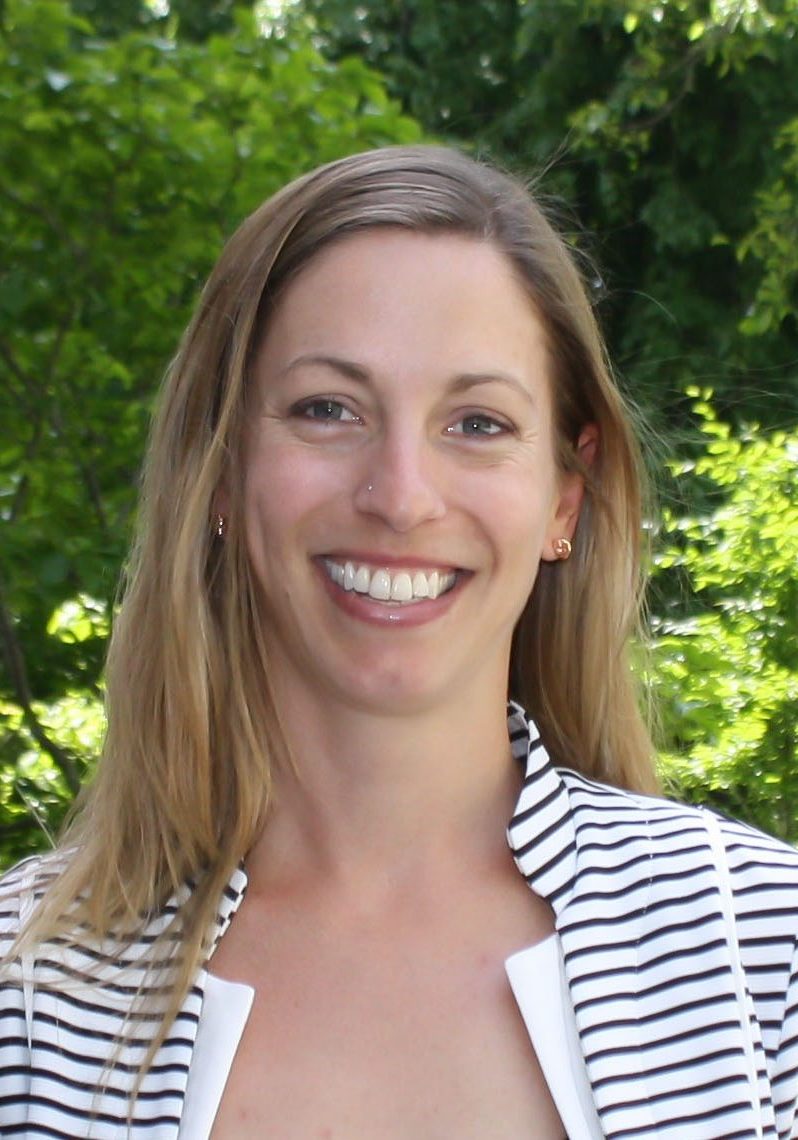 Marianne Touchie is an Assistant Professor in the Department of Civil & Mineral Engineering, and Director of the Building Energy and Indoor Environment Lab. She will be using the grant funding to support mini-labs in campus buildings for Building Science and HVAC Fundamentals courses, which have an enrollment of about 200 students a year.
Dr. Hilary Inwood, Re-imagining Sustainability Pedagogy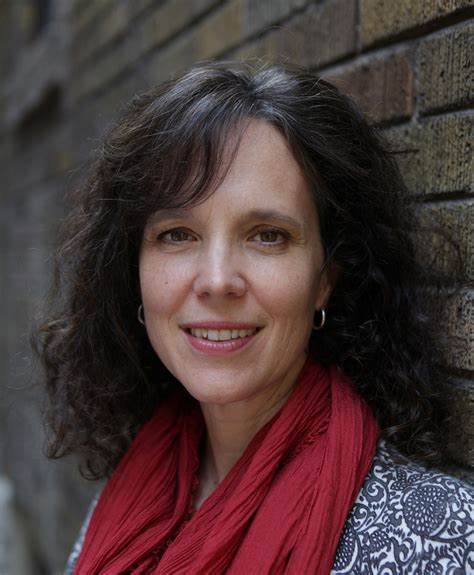 Hilary Inwood (MA, M.Ed, PhD) teaches in the Master of Teaching program in the Department of Curriculum, Teaching and Learning at OISE. She leads the OISE Sustainability & Climate Action Network, and its Environmental & Sustainability Education (ESE) Initiative, as well as its Arts Education courses. Hilary will use this grant funding to support changes to CTL 1122, an OISE course focused on sustainability education called Exploring the Praxis of Environmental & Sustainability Education. These changes will use the city as classroom to develop transformative sustainability pedagogies that offer students learning that is relational, community-engaged and action-oriented.
2020-21 Adams Sustainability Faculty Grant Winners
Dr. Hans Ibelings
John H. Daniels Faculty of Architecture, Landscape and Design
Dr. Hans Ibelings is a professor at the John H. Daniels Faculty of Architecture, Landscape and Design. He will be using his funding from the Adams Sustainability Faculty Grant for research assistance to revisit conventional highlights of modern architecture post-1945. He intends to examine these topics through the lens of sustainability and climate change in the hope that it will lead to a new understanding of how global warming is deeply connected to all building activities.
Dr. Michael Liut
Department of Mathematical and Computational Sciences at the University of Toronto Mississauga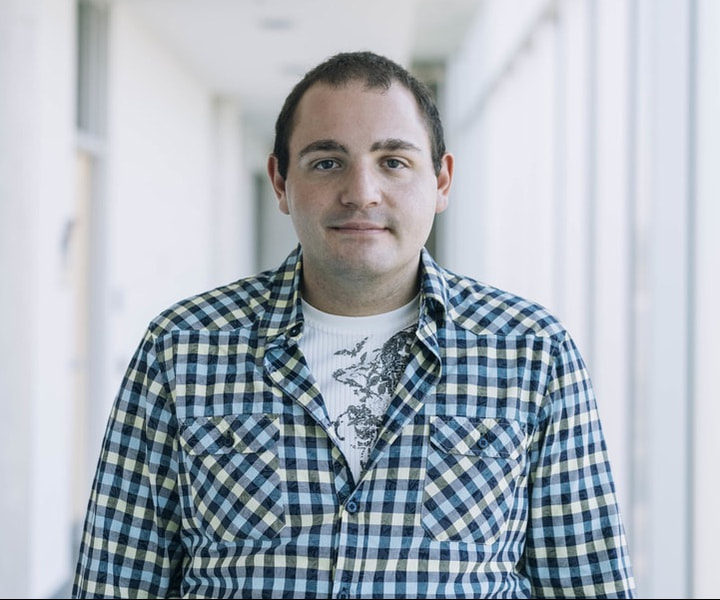 Dr. Michael Liut is an Assistant Professor in the Department of Mathematical and Computational Sciences at the University of Toronto Mississauga. He intends to use his funding to promote sustainable thinking amongst computer science students. He will be adding sustainability concepts over several components of his database course, which aims to impact all three campuses at U of T. He will be introducing the first edition of any type of sustainability concept to the computer science curriculum, and hopes that it will be the first of many to transform more in-depth thinking about sustainability in the field.
Dr. Fiona Miller
Institute of Health Policy, Management and Evaluation at the Dalla Lana School of Public Health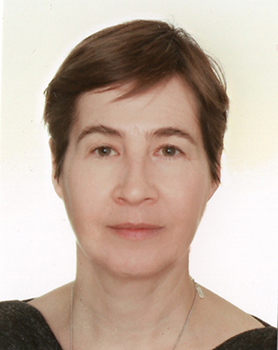 Dr. Fiona Miller is a Professor of Health Policy and Chair of Health Management Strategies at the Institute of Health Policy, Management, and Evaluation. Alongside two PhD students in the department, Victoria Haldane and Anna Cooper Reed, Dr. Miller has worked to create a course on sustainable health care.
Now, with the Adams Sustainability Faculty Grant, Dr. Miller and her colleagues hope to engage with other programs within their faculty to pilot some of their learning. They hope to further co-develop materials and find opportunities to embed sustainable health systems and sustainable healthcare imperatives into curricula throughout their faculty to take the conversation forward.