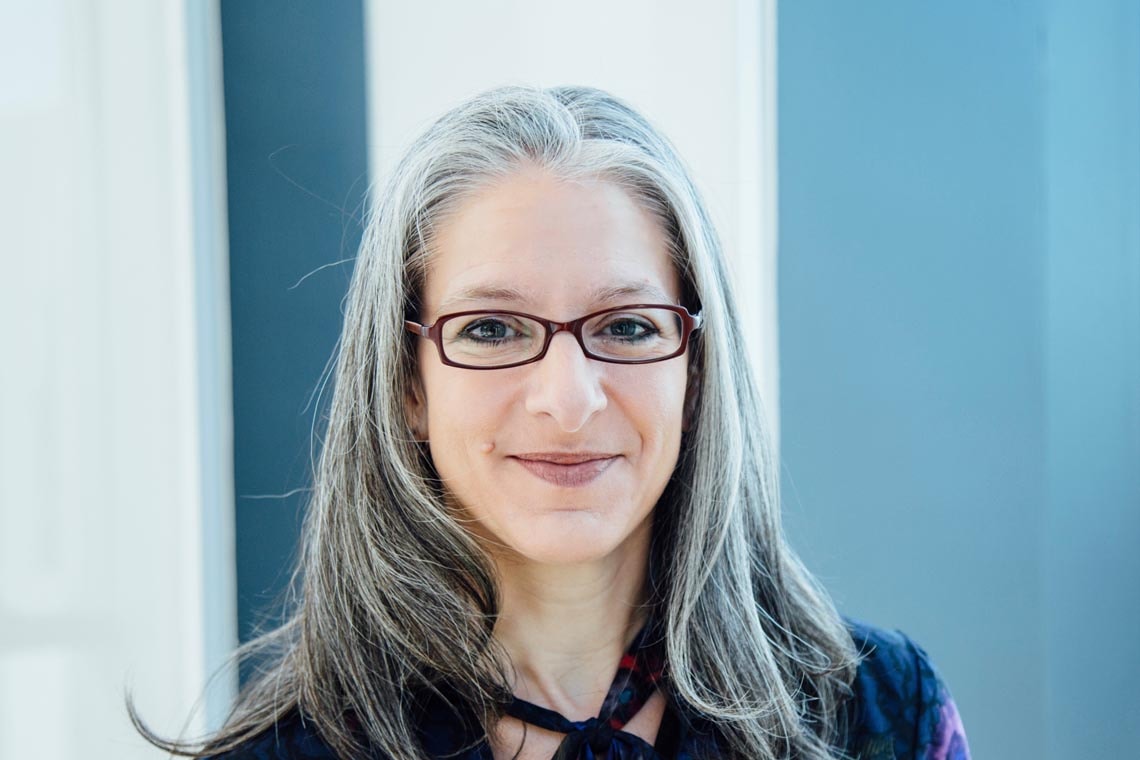 U of T expert on how corporations are stepping up to tackle crises when governments around the world won't
Today we're facing a whole slew of social, economic and environmental crises – gun violence, climate change, gender inequality, job dislocation, food insecurity, plastic pollution and the opioid epidemic, to name just a few.
The responses from governments are often inadequate. Indeed, the problems are so complex that no single sector can address these challenges alone. Policies may not go far enough, or simply cannot address the entire issue. And, as we are seeing in the United States, governments may actually be pulling back on regulations meant to address these crises.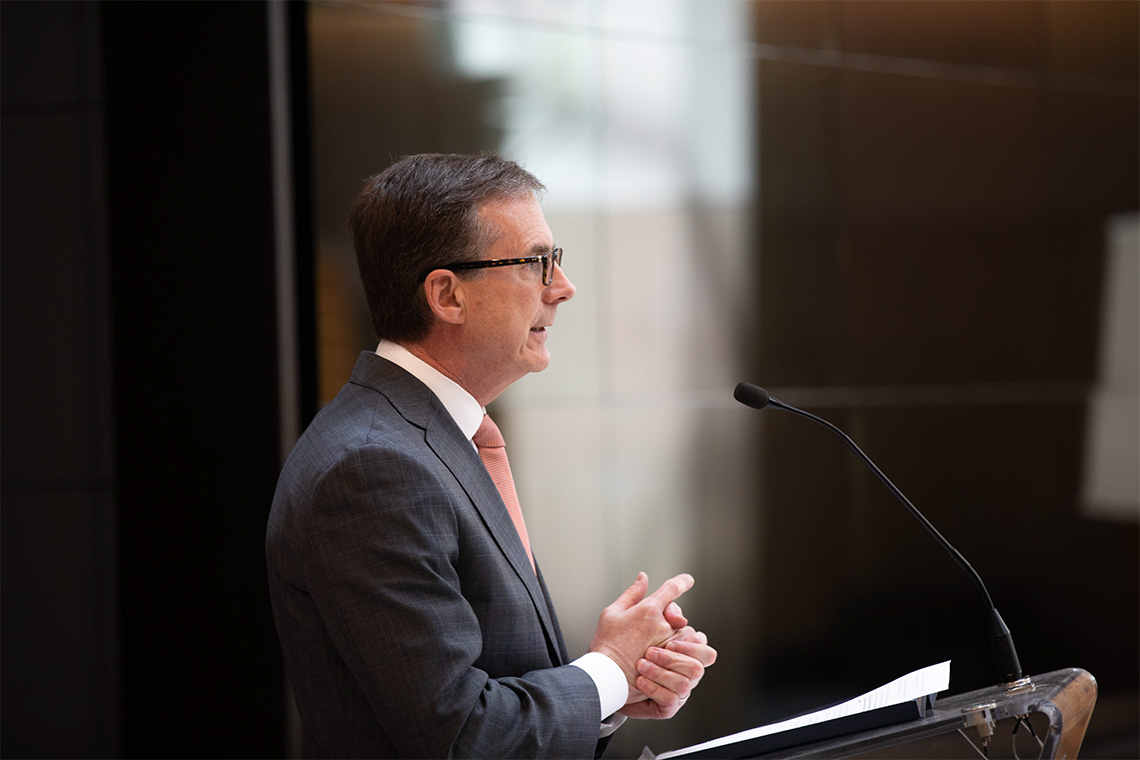 U of T's Tiff Macklem discusses findings of expert panel on sustainable finance at event with federal finance minister
Tiff Macklem, dean of U of T's Rotman School of Management, chaired an expert panel on sustainable finance that made 15 recommendations about the transition to a "climate-smart" economy.