In September 2023, CECCS participated at Club's Days on each campus, engaging with students on sustainability initiatives at U of T and becoming #SustainableChangeAgents! There were also opportunities to win some great prizes! Although our Orientation month promotions have ended, below you will find a list of relevant resources and programs.
Become a Sustainable Change Agent with these resources and programs!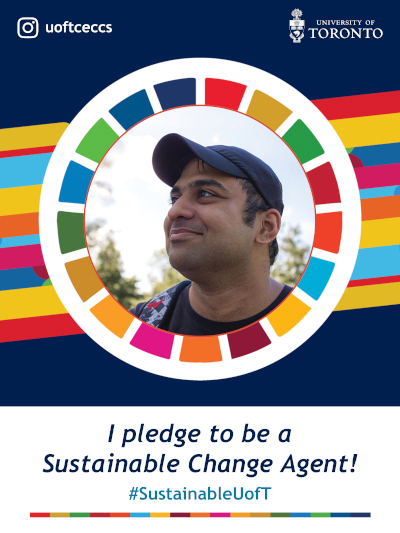 Subscribing to our monthly CECCS newsletter is a great way to learn about important sustainability news and opportunities that arise throughout the year.
In September, CECCS teamed up with the Sustainability Office on a Social Media Prize Giveaway. The prize giveaway has ended, but students can still stay updated by following us on Instagram @UofTCECCS. Be sure to also follow the Sustainability Offices on each campus @SustainableUofT, @SustainableUTSC, and and @SustainableUTM.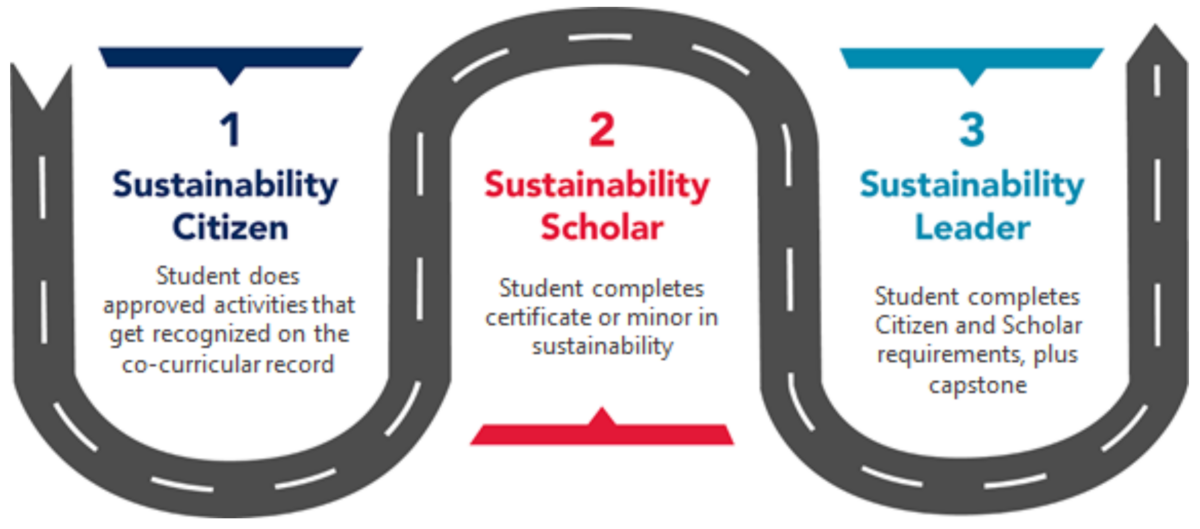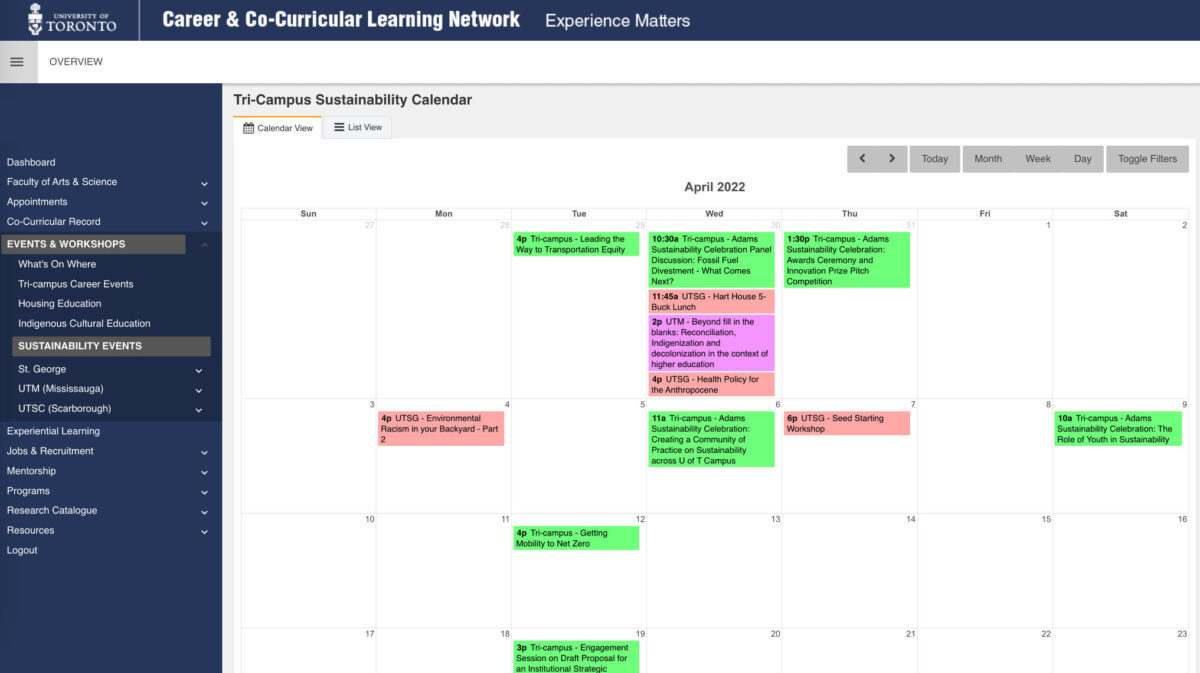 5. Get involved in the Tri-Campus Sustainability Offices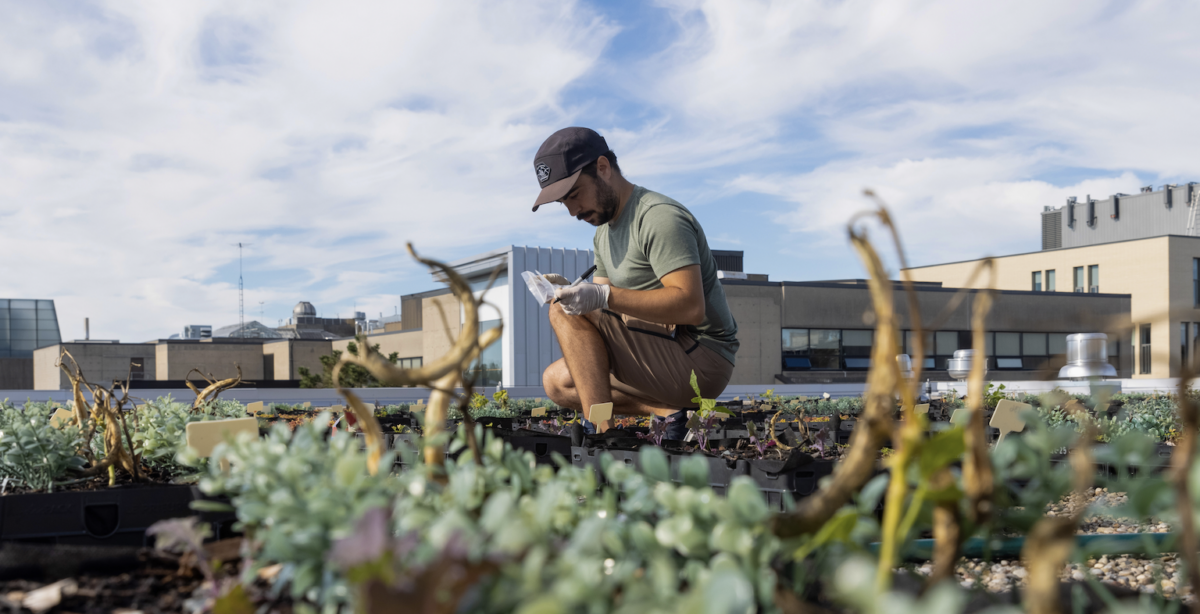 The University of Toronto St. George campus has pledged to become climate positive by 2050. Learn more about what this means and what we are doing to fulfill this pledge.
Congratulations! You are on your way to making meaningful change on campus!