The following 16 showcases will be present at our March 3 Innovation Prize Pitch Competition and Award Ceremony. Attendees who visit all the showcase tables will be entered to win a prize! Come and learn more about these amazing sustainability champions and how you can get involved. Register now at Adams Sustainability Award Ceremony & Innovation Prize Pitch Competition Tickets, Fri, 3 Mar 2023 at 1:00 PM | Eventbrite.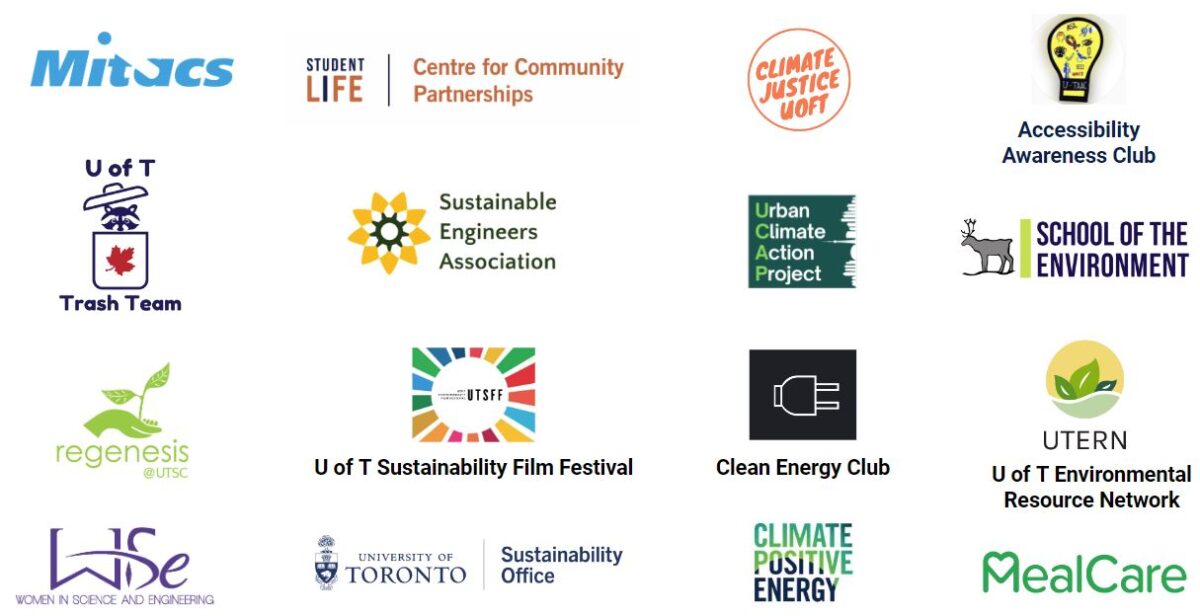 List of Showcases at March 3, 2023 Award Ceremony
Urban Climate Action Project (UCAP)
List of Showcases at November 22, 2022 UTM Event
2021-2022 Adams Sustainability Celebration Showcases
Our 19 showcases featured some incredible sustainability actors at U of T – from student groups, institutes focused on sustainability work, to initiatives led by U of T faculty. They are listed below:
2020-2021 Adams Sustainability Celebration Showcases
Skip to:
Adams Sustainability Champions Internship
International Networks
U of T School of the Environment
Sustainability Inventories at U of T
The Sustainability Lab at the Faculty of Applied Science and Engineering
Solar Fuels Group at the University of Toronto
UTM Sustainability Office
UTSC Sustainability Office
UTSG Sustainability Office
Rotman Commerce Sustainable Business (RCSB)

Adams Sustainability Champions Internship
The Adams Sustainability Champions Internship, made possible by a generous donation from Wendy Adams, gives undergraduate students the opportunity to conduct research work in sustainability topics relating to post-secondary education. Our 2019 cohort of interns helped the CECCS create a comparative framework to look at sustainability governance and activities at various universities around the world in order to evaluate sustainability integration at each institute. They examined domains of teaching and curriculum, research, operations and community engagement. In the summer of 2019, two students were able to travel to Utrecht University in the Netherlands and the University of Edinburgh in Scotland for this work.
Due to COVID, international physical visits were not possible in 2020, but Adams Sustainability Summer interns continued their work remotely. In summer 2019, seven interns joined our internship program to look at eight additional universities: University of Toronto and University of British Columbia in Canada, Arizona State and MIT in the United-States, University of São Paulo in Brazil, University of Cape Town in South Africa, University of Hong Kong, and Monash University in Australia.
The 2020 cohort created a journal submission by all 7 team members that highlighted best governance practices at their assigned universities with suggestions on what might be fruitfully adopted to achieve transformative institutional change on sustainability issues at U of T and beyond.
International Networks
U of T is part of the following three international networks in the area of climate change and sustainability.
U of T is a member institution of the University Climate Change Coalition (UC3), a coalition of leading North American research universities that will prototype a collaborative model designed to help local communities achieve their climate goals and accelerate the transition to a low carbon future. UC3 has grown to 21 institutions (3 Canadian, 2 Mexican, 16 US), which are mobilizing their resources and expertise to accelerate local and regional climate action in partnership with businesses, cities and states. Professor John Robinson, CECCS Chair, represents U of T at UC3 and serves on the UC3 Steering Committee.
The U7+ Alliance is a unique international partnership, founded by French President Emmanueal Macron who hosted the G7 Summit in 2019, that brings together 48 leading universities in Europe, North America, Asia and Africa to tackle the most pressing global challenges of the day. U of T co-champions with Université Paris Sciences et Lettres (PSL) and the University of Edinburgh the third of the six collective commitments – Principle 3 Climate and Energy Transition.
The Global Research Alliance for Sustainable Finance and Investment (GRASFI) was founded in 2017 by the University of Oxford and its network of global research universities, including the University of Toronto, in order to promote rigorous and highly impactful academic research on sustainable finance and investment.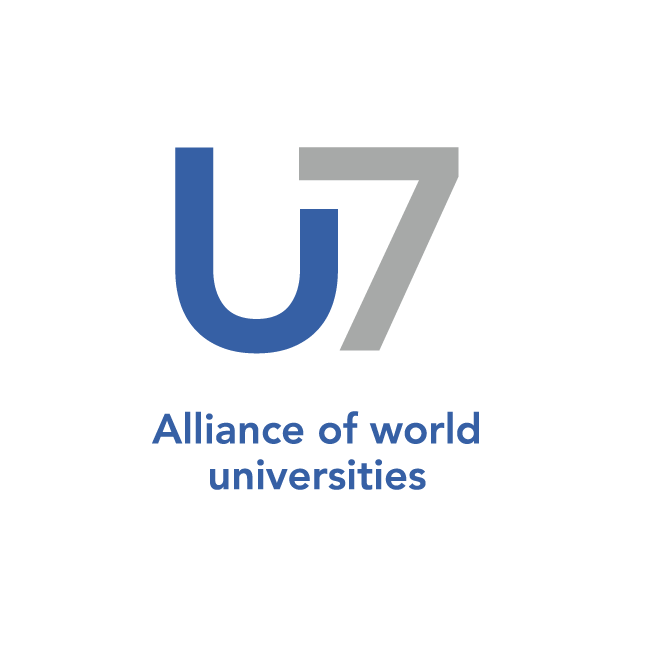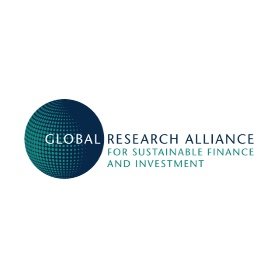 School of the Environment, U of T
For more information, visit the School of Environment website.
Our goal at the School of the Environment is to create and interpret knowledge on environmental issues through outstanding academic programs, and to provide students with the skills, knowledge, and experience necessary to make a substantive difference in the world. We are focused on creating new knowledge, training future leaders, engaging and forging partnerships with the wider community, and contributing to positive environmental and social change from the local to the global scale.
The School acts as a hub for researchers and students from many different disciplines spanning the social sciences, natural sciences, and humanities, bringing together many different perspectives to bear on today's pressing environmental challenges. With over 120 faculty members conducting research in the areas of environment and sustainability, no other university in Canada can offer students the breadth and depth of environmental-related scholarship found at the University of Toronto.

Sustainability Inventories at U of T
Undergraduate Sustainability Course Inventory
The Sustainability Course Inventory gathers information about all sustainability-related undergraduate courses at the University of Toronto. The inventory was created based on keywords from the United Nations' Sustainable Development Goals (SDGs). It includes 2,233 sustainability-oriented courses, representing approximately one-quarter of all undergraduate courses at U of T. The inventory includes a column for the instructors who have provided consent to publish their names in the inventory. There are 587 courses with instructor names. The purpose of this inventory is to increase the visibility of such courses, making it more accessible for students to add sustainability content to their educational experience.
View the Sustainability Course Inventory
Student Group Inventory
The 2020 Inventory on Sustainability Related Student Entities at U of T includes student groups, clubs, societies, unions and associations with mandates that align with the SDGs. This inventory of 130 student entities has been created based on SDG related keyword searches. The groups were identified through student group networks, searches of the U of T ULife website, University of Toronto's Environmental Research Network (UTERN) and other university websites and networks.
View the Student Group Inventory
Community-Engaged Learning (CEL) Sustainability Course Inventory
The CEL Sustainability Course Inventory gathers information about all sustainability-related undergraduate courses at the University of Toronto with a community engaged learning component (public, civil or private sector). This CEL inventory builds off of U of T's Sustainability Course Inventory, an inventory that contains all sustainability related courses based on the United Nations' Sustainable Development Goals. The 2020 CEL course inventory includes 94 sustainability-oriented CEL courses. The purpose of the CEL sustainability course inventory is to increase the visibility of sustainability courses that foster community engagement and partnerships.
Thesis Inventory
The Sustainability Doctoral Thesis Inventory gathers information about all doctoral theses with sustainability content at the University of Toronto since 2009. It includes 1,921 sustainability-oriented doctoral theses, representing approximately 20% of 9,627 doctoral theses since 2009. The purpose of the sustainability thesis inventory is to increase the visibility of such work, making it more accessible for the U of T community to access sustainability related scholarly work.
The Sustainability Lab at the Faculty of Applied Science & Engineering
The University of Toronto Sustainability Lab (SLab) is a cross-disciplinary collaborative laboratory designed to foster bold experimentation and develop unprecedented and novel sustainable technologies. The multi-disciplinary exploration of sustainability research will enable access to new technologies for a cleaner, greener and more sustainable future, engaging both local and international collaborators, and leveraging University of Toronto as a global leader in real world sustainable technologies.
The SLab researchers are a synergetic team of a highly accomplished group of chemical engineers, materials scientists and industrial engineers. They encompass a broad and diverse scope of technical expertise, which includes and not limited to: bio-fuels, bio-feed stocks, sunlight as power source, and energy generating and storage devices, as well as materials development, prototype device fabrication and life-cycle analysis. Download this report to learn more!
Contact
Professor Timothy P. Bender, Chief Scientific Director, The Sustainability Lab
Faculty of Applied Science & Engineering
University of Toronto
Email: tim.bender@utoronto.ca

Solar Fuels Group at the University of Toronto
Without materials science, emerging renewable energy technologies would not exist. At every step, from generation and utilization to storage, transportation and distribution, renewable energy technologies rely on materials and materials depend on renewable energy technologies.
Motivated by growing concern about global climate change Professor Geoffrey Ozin, around a decade ago, turned his attention to the design of materials that enable the synthesis of carbon-based chemicals and fuels from renewable energy and the greenhouse gas carbon dioxide. To achieve this goal he established the Solar Fuels Group at the University of Toronto, www.solarfuels.utoronto.ca, an interdisciplinary research team devoted to developing scalable, cost effective materials solutions towards using CO2 as a chemical feedstock for making a wide-range of valuable products. Leveraging the expertise of some of the world's leading experimental and computational chemists, materials scientists and engineers, the goal is to initiate a paradigm-shifting zero-emission renewable energy powered CO2 economy.
The science underpinning the work of the Solar Fuels Group can be appreciated in Geoffrey Ozin and Mireille Ghoussoub's, recently launched book, published by University of Toronto Press entitled "The Story of CO2: Big Ideas for a Small Molecule", monthly Invited Opinion Editorials posted at the Wiley-VCH Advanced Science News website, with Art-Science representations presented at the Art Nano Innovations website.
Contact
Geoffrey Ozin
Solar Fuels Group
University of Toronto
www.solarfuels.utoronto.ca
UTM Sustainability Office
Learn more at the UTM Sustainability Office website.
The Sustainability Office at UTM is responsible for promoting and maintaining a broad range of sustainability initiatives through the engagement of the UTM community. Whether your particular interests fall under the broad categories of transportation, academics & curriculum, research, energy and climate change, waste and recycling, general conservation or community engagement, there are plenty of ways to get involved in sustainability initiatives on campus. The Office oversees various programs including Green Building Tours, Nature Tours, Bike Share, and the Repair Café while also working with departments and groups across campus to organize and promote sustainability programs, policies and events that help bring awareness to environmental conservation.
Follow us on Instagram – @sustainableutm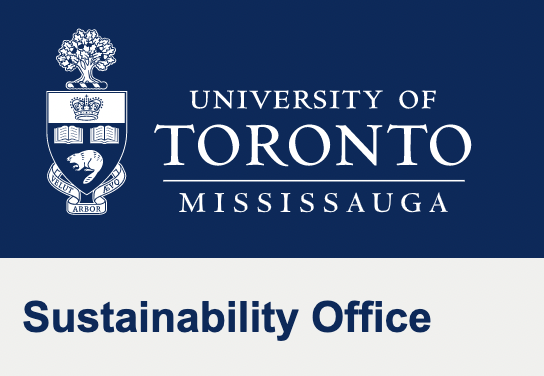 UTSC Sustainability Office
Learn more at the UTSC Sustainability Office webiste.
Established since 2007, the Sustainability Office located at University of Toronto Scarborough focuses on providing students, staff and faculty members with resources, initiatives and overall information regarding sustainability. The Office combats numerous concerns, from micro-sustainable methods, such as saving energy, to larger sustainability initiatives, such as joining conferences to discuss the United Nations Sustainable Development Goals.
The Sustainability Office welcomes students of various disciplines to join us to further influence the University of Toronto Scarborough Campus and the Scarborough community. Learn more by visiting our website.

UTSG's Sustainability Office
Learn more at the UTSG Sustainability Office website.
The St. George Sustainability Office was founded over 15 years ago and is empowered to develop and promote a culture of sustainability with staff, students and faculty members. The Sustainability Office (SO), a part of the Facilities & Services Department (responsible for all building services and operation), acts as a resource hub for sustainability awareness, services and collaboration on campus, and engages the campus community through a variety of programs, social media, communications, and outreach.
The Sustainability Office has been acting as a resource for sustainability on the St. George campus for over 15 years. We are change leaders who curate and celebrate environmental initiatives at the University of Toronto.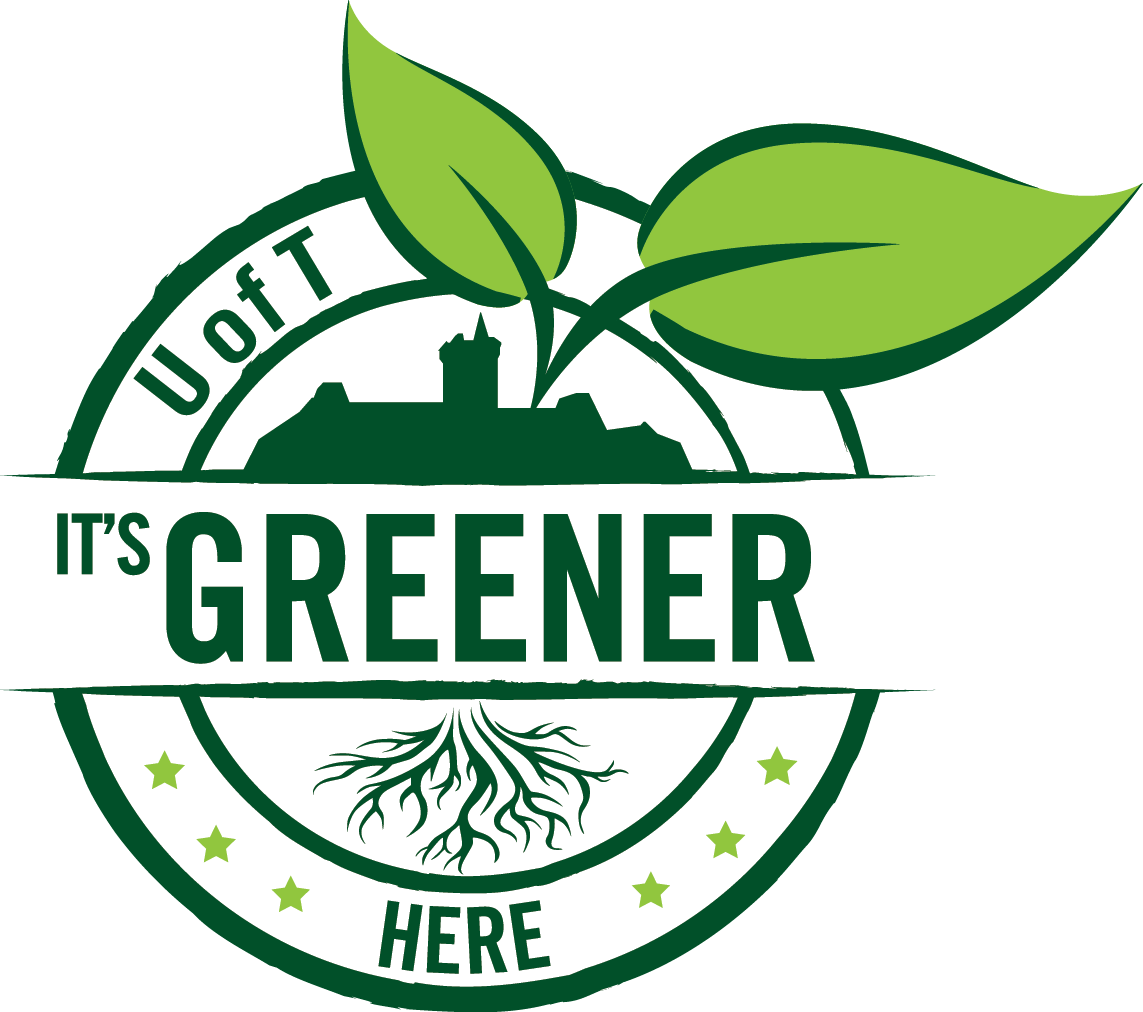 Rotman Commerce Sustainable Business (RCSB)
Learn more at the Rotman Commerce Sustainable Business website.
RCSB seeks to educate and inspire students about sustainable business by hosting events, conducting research, and sharing information about key trends and opportunities in the sector. They promote sustainability both as an opportunity and a responsibility by educating future business leaders about sustainable practices in the corporate world and encouraging sustainable development.
Contact
Bronwyn Williams
Elfine Caumont
Email: rcsustainablebusiness@gmail.com
Instagram: @rcsb_uoft